Hi Friends! Welcome to my blog. 😊 I am glad you have stopped by.
I am sharing a card I made with an image I did in a up coming video. This one is made with the second half of my watercolor panel. It took me a while to watercolor this beautiful stamped image but I got it done then decided to cut it in half… Eeeek…. That was a little freighting but I did it. Haha🤣 I used the other half is used on the card in the video. I will have it posted soon. It was 2 hours and I had to trim it down a bunch. Anyway I hope you like the card and Thank you for stopping by!
Here are the items used for this card: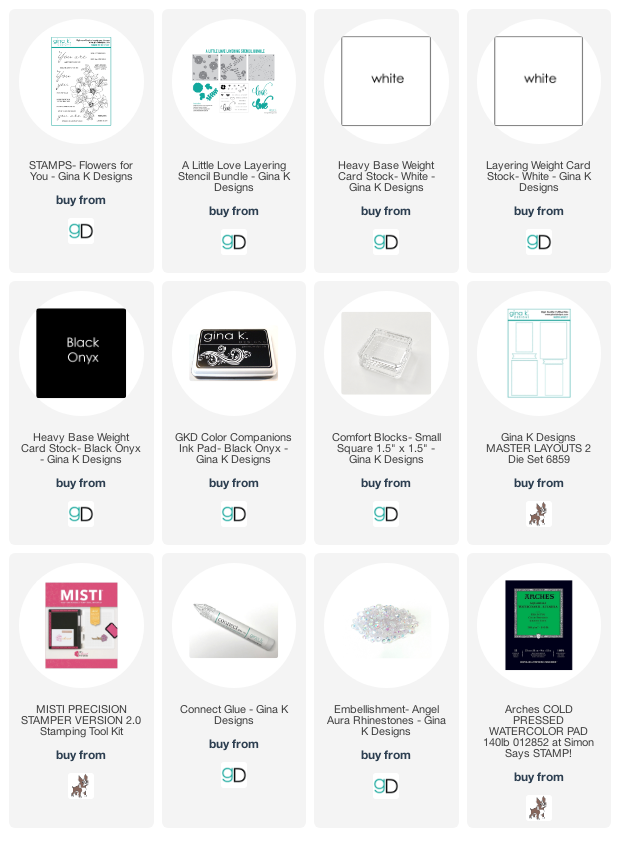 Ya
I also used Daniel Smith Watercolors to paint the image.
Thank you again for stopping by and hope you take a little time to get inky! ❤️