Hello Everyone and Welcome to my Blog! I am so glad you have stopped by today. I am celebrating the New Gina K. Designs Release and let me tell you, there are so many fun and fabulous goodies I didn't know where to start! ❤
Here are the New Items:
I told you there were lots of Fabulous goodies! WOW!!! 🤩
Here are the cards I want to share made with these sets!
First up is Beautiful Birds by Melanie Muenchinger:
I can't wait to use the Beautiful Birds in this set, but I was drawn to that Big Bird Nest with those beautiful eggs all nestled in, so that is where I started. After stamping the nest and coloring the eggs with copics, I used a few colored pencils to add more color to the nest. Ink Blending the sky and stamped the branch and flowers in Whisper then colored everything with copics.
For this card I colored in Copic stamped the Nest in two colors and finished it with PrismaColor Pencils. Did a little Ink Blending on the background too. Here is a list of items used:
Next I couldn't wait to make an Easter card for my Grandkids. The Some Bunny stamp set from Beth Silaika was just what I needed. I did a little ink blending for the sky and grass. The fence is one I have had in my stash that I did a little ink dragging and die cut then layered them up for a sturdy fence. I added a little flower from Lisa Hetrick's Fearless Joy set.
Here are the items used for this card: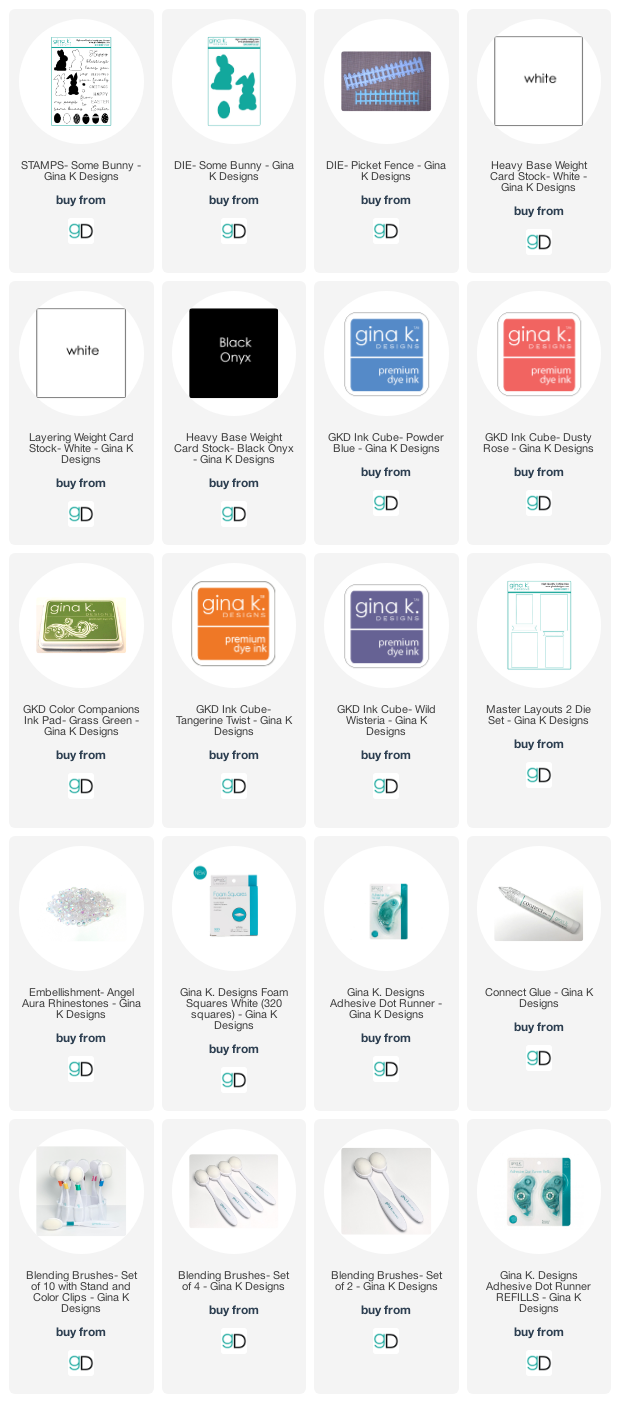 https://linkdeli.com/widget.js?id=f5e8378456858c916708
Next up I have a card made with the beautiful set by Lisa Hetrick and I Love the name of this set. "Fearless Joy!"
I purposely stamped the flowers and their outline offset. I like that fun look and I cant wait to spend a little more time creating with this set. So many ideas so little time! 😊
Here is a list of items used for this card: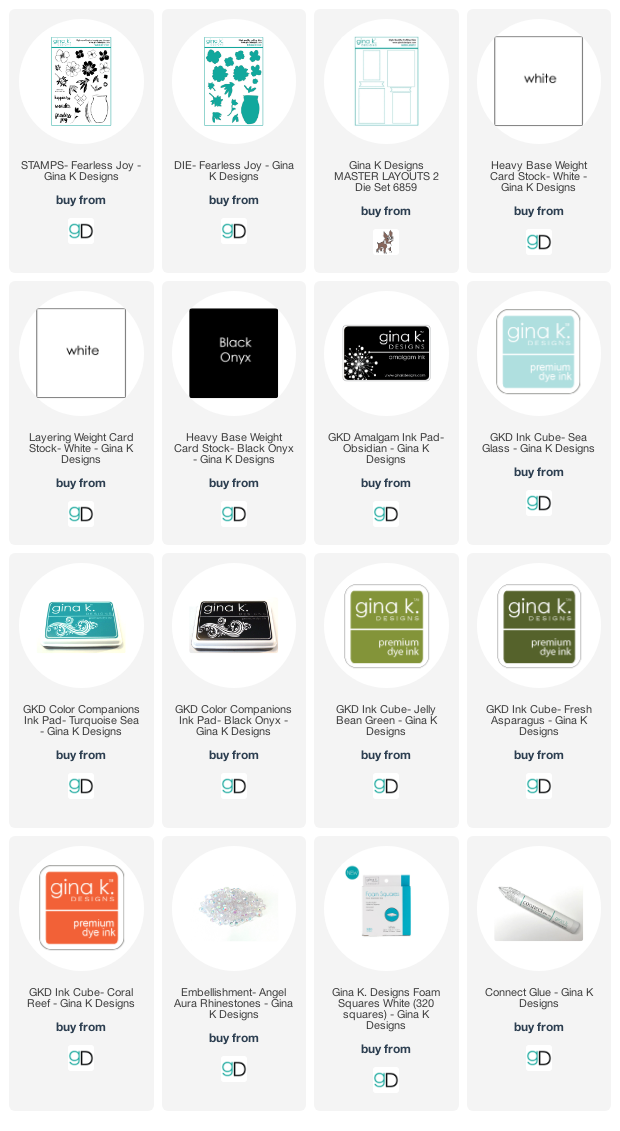 https://linkdeli.com/widget.js?id=f5e8378456858c916708
Next I will share a Birthday card made with the Birth-flower set Peaceful Violets by Hannah Drapinski. I love that she is doing the Birth Month flowers. What a wonderful collection to have so yoiu always have the flower for someones birthday! 🥳
Products used are listed below: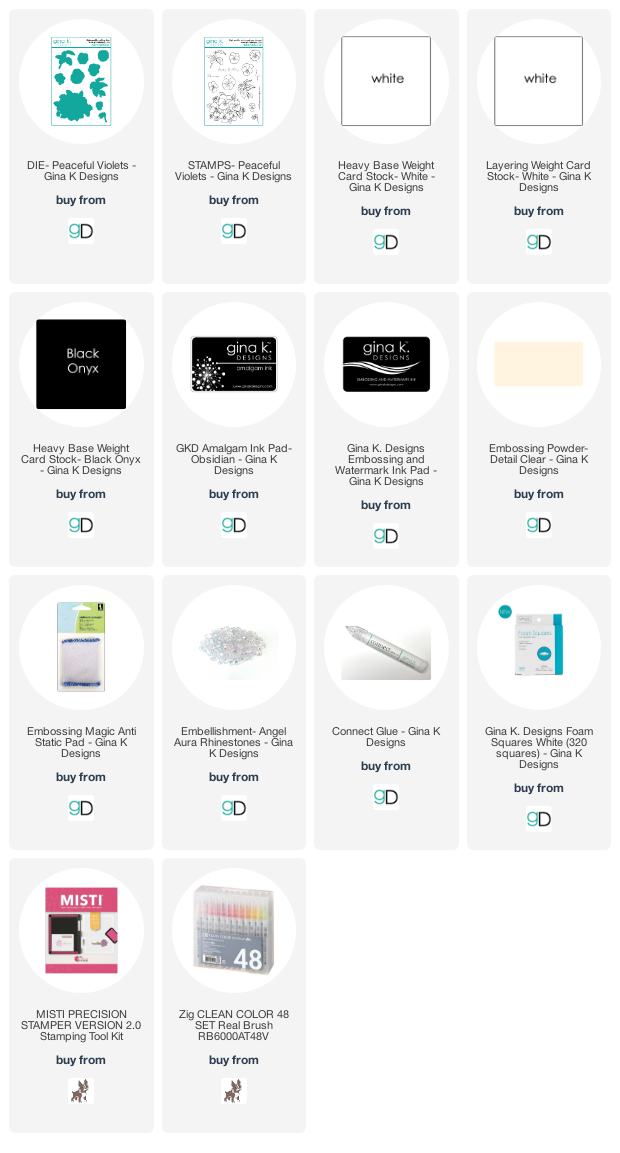 https://linkdeli.com/widget.js?id=f5e8378456858c916708
The next card is a 5 x 7 as the Image is Huge!!! I am so loving this set "Flowers For You" by Arjita Singh. I just had too watercolor this Gorgeous set of Flowers. It took a while but it is something I really enjoy watercoloring because it gives my mind a rest. ❤️ The Greetings and sentiments are perfect and this one is special as it is a Great reminder!
The products used are list here other than the Daniel Smith Watercolors used to paint with. You can use any watercolors you have or Check out the Facebook group Daniel Smith Watercolor Split Group.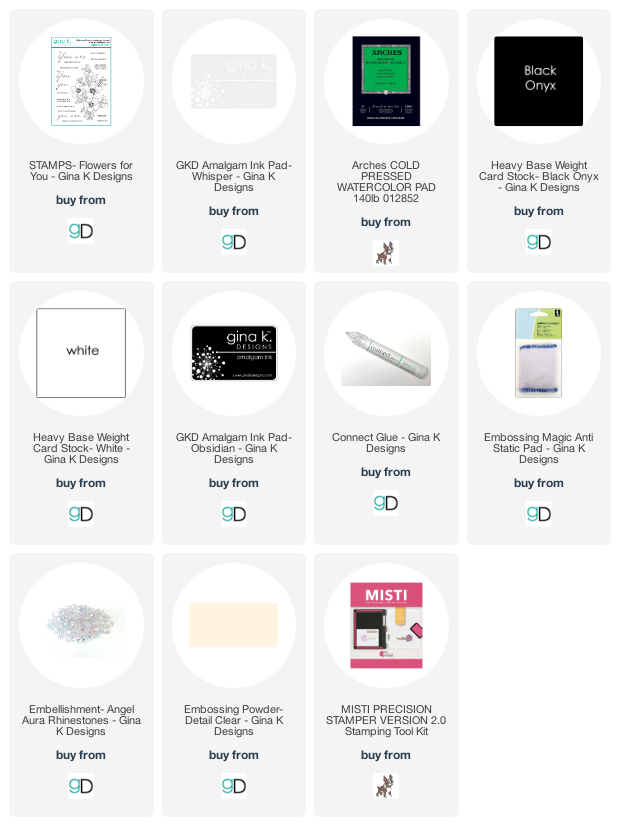 I will have a blog post in a bit featuring the cards made with the New Forever Flowers Card Kit. This post was a bit long so I figure I will feature that separately!
Thank Yoiu so Much for stopping by and looking around!
I hope you have a great day and take a little time to get Inky!
Hugs, Karen