Hi everyone and Thank you for stopping by!
I am sharing a video made with Gina K. Designs Forever Flowers stamp set. I love doing no-line coloring and watercoloring is no exception.
Here are the items used for this card project: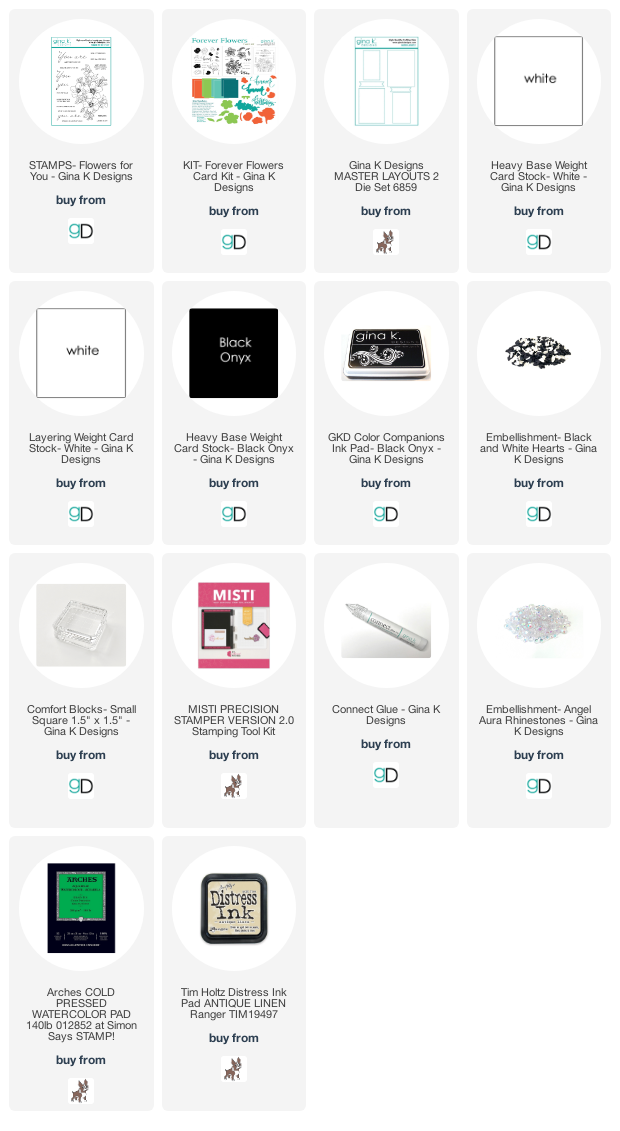 Thank you again for stopping by and I hope you all will take a little time to get inky!
(Hugs) Karen ❤️